Easy Flashing One Click APP
Bypassing Any Mobile Google Account With Easy Flashing One Click App Is Now Very Easy, Because Here You Will Find All Applications Through Which You Can Bypass FRP Lock Of Your Any Mobile Device. Samsung, Infinix, Xiaomi, Real me, Redmi, ITIL, Mobile, Lenovo, Nokia, Huawei, Motorola, Acer, HTC, Oppo, Vivo, OnePlus, ZTE, Asus, Alcatel, Honor all these applications are very easy on all these mobiles.
Can be used with one click. Easy Flashing One Click Apps Works on Android 6.0/6.0.1/7.0/8.0/9.0/10/11/13/All Versions. A Google Account, FRP Lock provides security specifically for mobile, It works to protect your data if the mobile is used after it is stolen. If your mobile is reset without your consent, then it gets stuck on FRP lock. I
f you reset it yourself and your mobile gets stuck on the FRP screen, you should enter the same Gmail that you last used in that mobile. If you don't remember Gmail or forgot its password, then you may need Easy Flashing One Click application.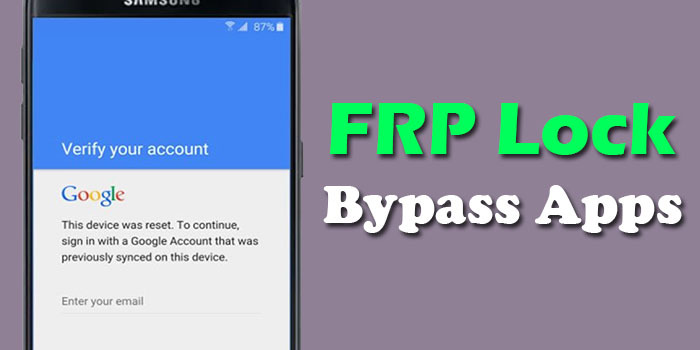 Easy Flashing One Click App Latest All Version Free