I will tell you in this article how to Redmi 6a Mi Account Remove Without Password. There is only one way to Bypass, Remove all mobile MI account, It doesn't matter if you have a mobile of any company, if it has MI account and you want to delete it, I will show you how to delete it very easily.
Google Account and MI Account are separate accounts. You can use Google Account on all Android devices While MI Account option you will get only in Redmi Phone. If we are talking about who provides the most security in Google Account or MI Account, then both MI Account and Google Account are at the top.
Mi Account Remove Without Password
When any mobile gets stuck on MI account we can't use it unless we Remove MI account So below you will find the method by which you can easily Bypass Mi Account from any mobile. First of all you will need the SIM number through which you have registered the MI account. If you do not have that SIM number, you will not be able to delete your Mi Account using this method. This method is for those who have the number from which the account was registered at the time of creation.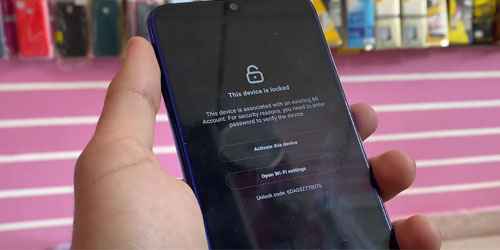 It is not that if you do not have number you can never bypass MI account. I am talking here that if you want to pass any MI account without computer then they can Will be. There are various tools to bypass MI account with which you can delete MI account with just one click. All these tools you have to buy. There is no free tool that can help you to get rid of Mi-Account.
How to Redmi 6a Mi Account Remove Without Password
Connect the mobile phone to the internet

Open Google on any Android device

Enter (mi account forgot password)

Click on the first link(Reset password – Mi Account)

Enter the number from which I have registered mi account

Enter the verification code

Enter a new password

Log in to another mobile using a New password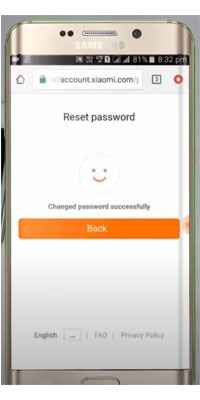 Hopefully, your mobile has been bypassed. If you still have any problems then I will give you a video below which you can watch it and bypass your Mi account very easily.
REDMI_9A_MICLOUD_MI_ACCOUNT_BYPASS FILE
File Password: wonggaptek