What is Vnrom Bypass Frp Apk
VnRom Bypass Apk Is a small mobile application Designed to unlock mobile With the help of this application you can unlock any Android mobile without any computer. If any mobile is stuck on Google Account then you don't need any tool nor do you need any software just by using this application you can easily bypass Google's mobile account.
This application works on all our Android versions, some of which I am going to tell you, you can use on them. This VnRom Bypass Frp application works on all mobiles on which this Android version is installed.

Android Marshmallow 6.0

Android Lollipop 5.0

Pie 9.0

Nougat 7.0

Oreo 8.0

Android 10 Q devices
Why Does Mobile Get Stuck On Google Account?
There are many people who know how to use their mobile but do not know what software is and how it works. If you buy a mobile phone from any company, you have the option to add your account inside it which we call Gmail Account, Google account.
Some people create their own accounts but forget to write down their email addresses and password on the book. Then sometimes their mobile slows down or they forget their mobile PIN code then they have to set their mobile hard Reset. After the hard reset, as soon as the mobile is turned on, it gets stuck in the Google account.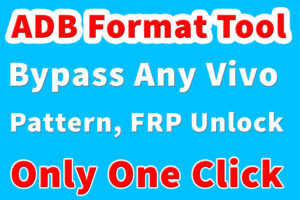 Now your mobile is stuck here. Here it is asking you for the same old Gmail ID that you created in this mobile. If you remember that Google account and you also remember its password then you will enter it then your mobile will be unlocked. But if you do not remember the Gmail account and its password, you must bypass the Google Account.
How To Use Vnrom Bypass application
If you know about mobile software then it is not difficult for you to use it. If you are trying to unlock your mobile for the first time with the help of the Vnrom Frp Bypass application, it may take some time for you to understand. But it is not so difficult to use that you have to go to someone But once you see it, you know how to use it. VnRom Bypass Frp Apk is a very simple application and it is even easier to use. In addition to this application, you will find a variety of other applications that you can use to unlock Google Accounts for different mobiles.
You will find this application under different names but the method of using it is the same, People who know how to design an application put their name on the application so that it is easy to download and their name becomes a brand. If any of your mobiles have a Google Account problem then you will find all the applications here which will allow you to unlock any mobile.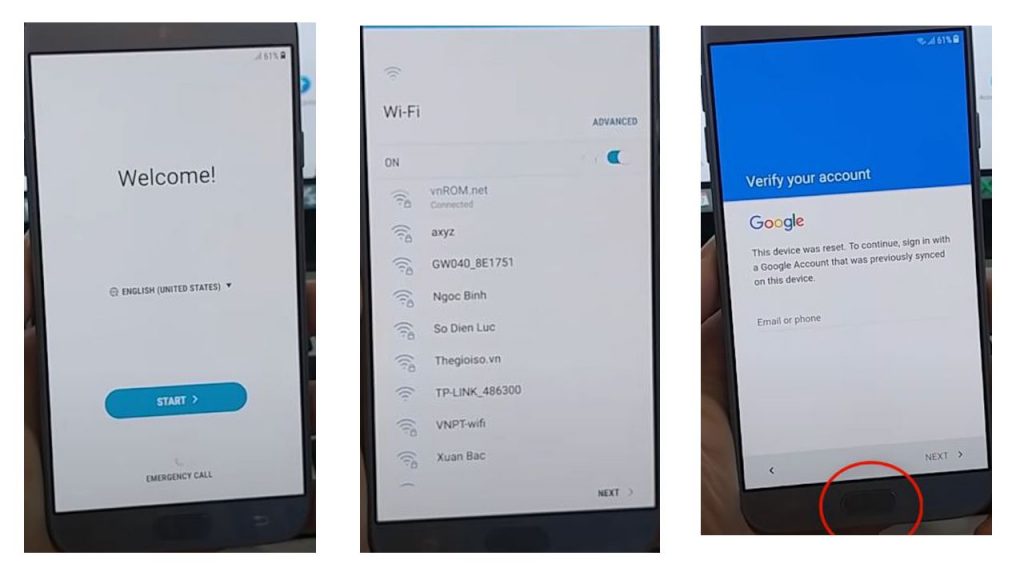 This screen will be displayed in front of the mobile after a hard reset or software
Connect mobile to Wi-Fi internet
Click the Home button three times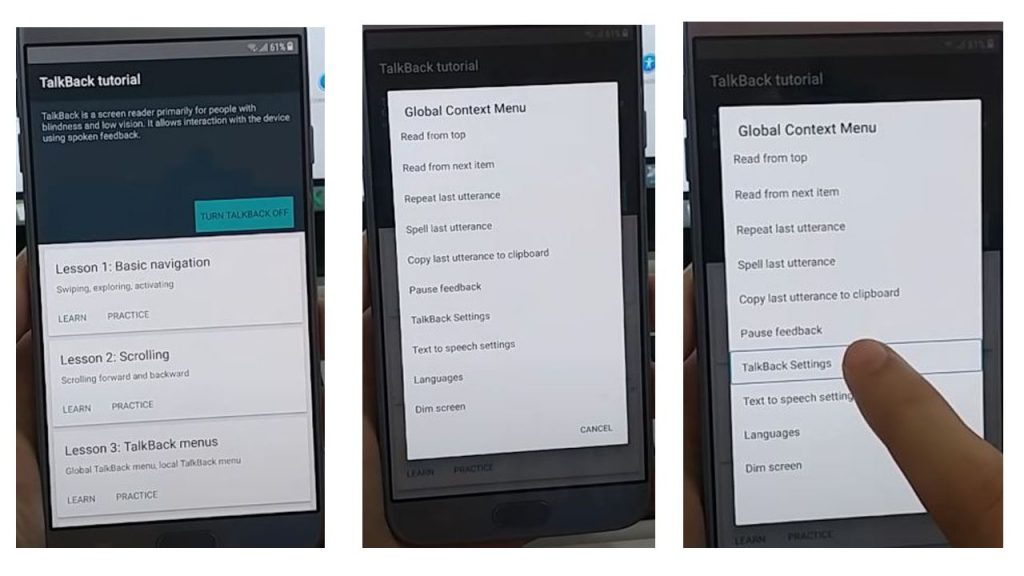 The talkback option will be turned on
You have to make their ( L ) on the screen
There will be some option shown in front of you
Click on Talkback Settings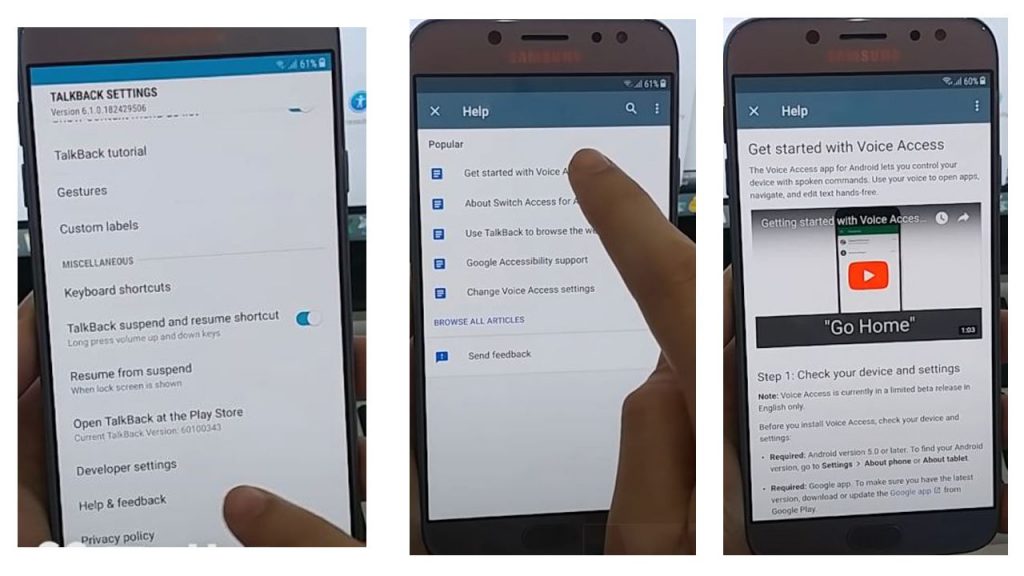 Three times click on the Home button to turn off the Talkback option
Click Help for Feedback
Click On Get started with voice option
Play the YouTube video and then click on the link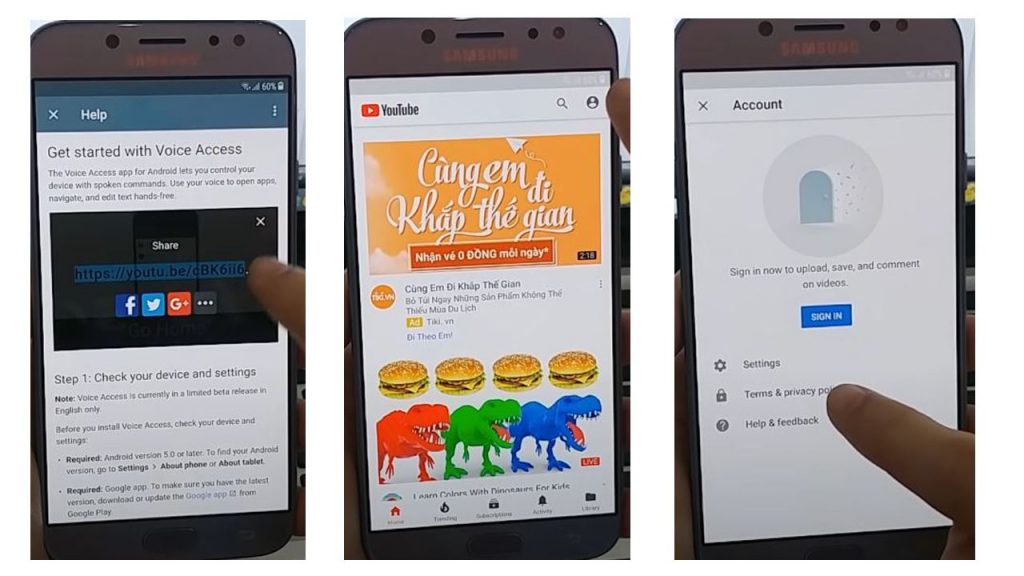 Open a YouTube ID account
Click Terms & privacy policy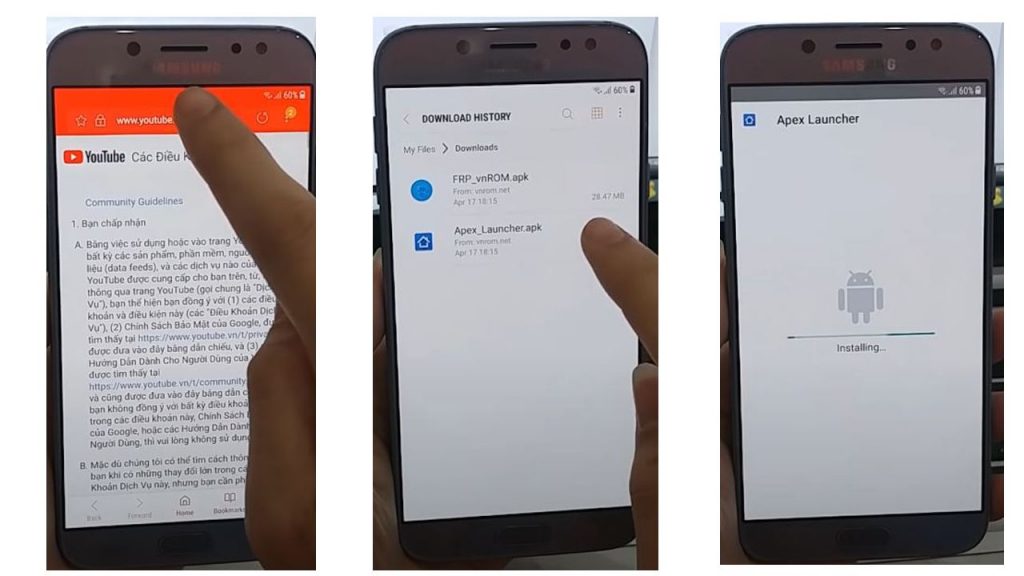 Open the Easy Flashing website
Download The Vnrom Bypass Frp Apk & Apex launcher
Open Apex launcher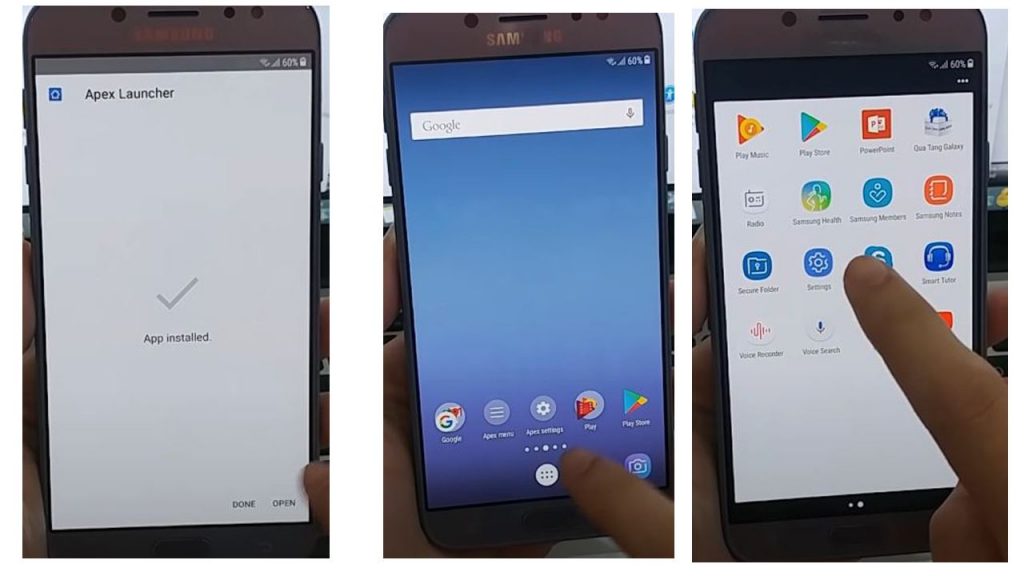 Open mobile settings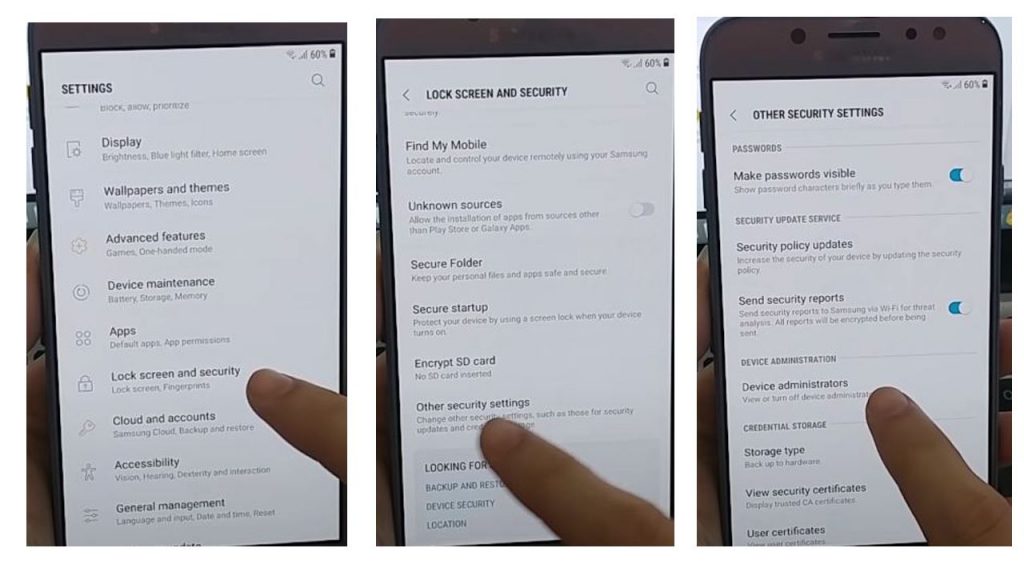 Click on the lock screen and security
Click on other Security Settings
Click device administrator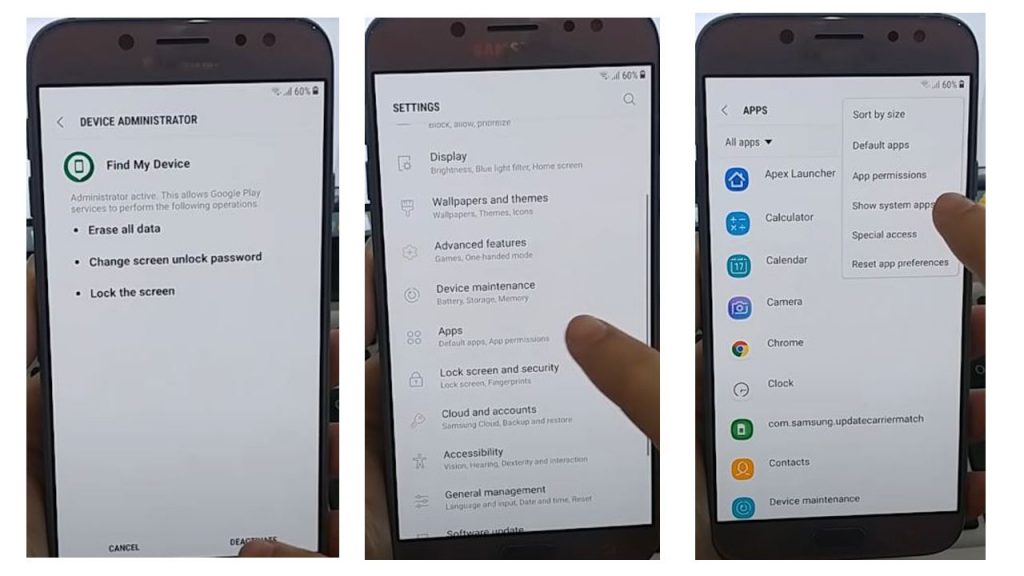 device administrator Click deactivate
Open the application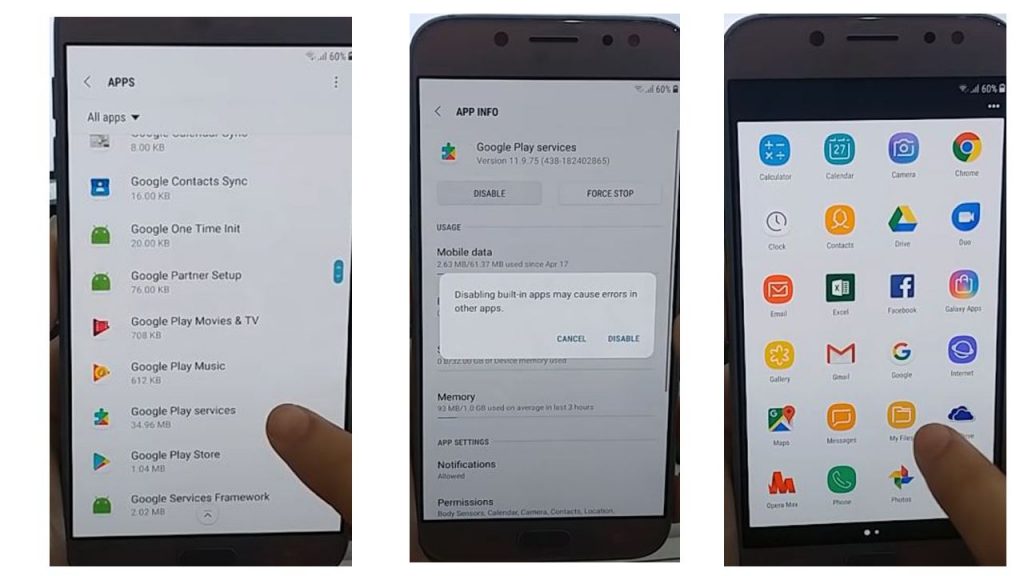 Disable the Google Play Service
Open the My File folder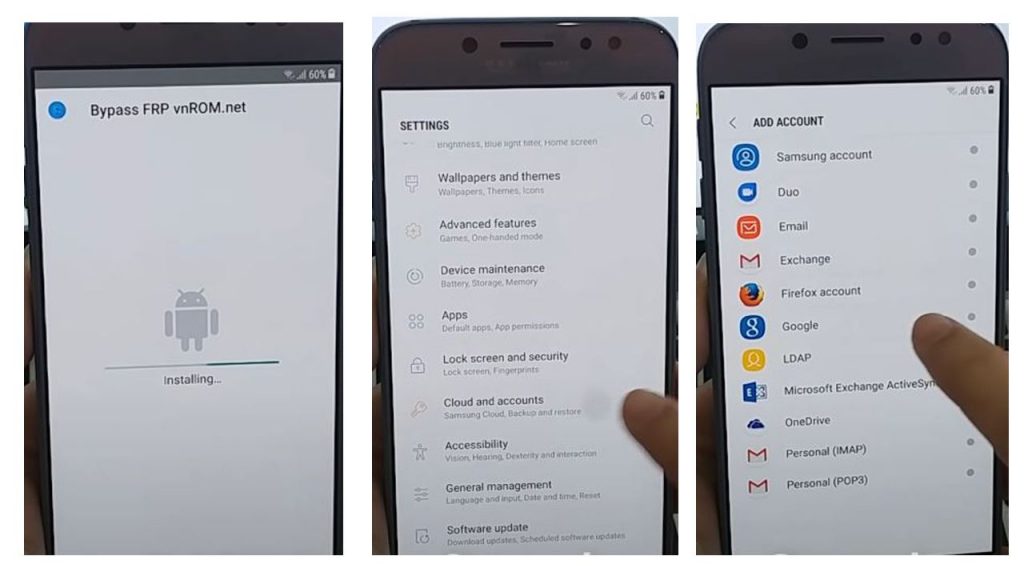 install the Vnrom Bypass Apk
Click Cloud & Accounts
Click on Google
Enter any of your Gmail accounts here
Once the account has been added, open the application
Google Play Services option Enable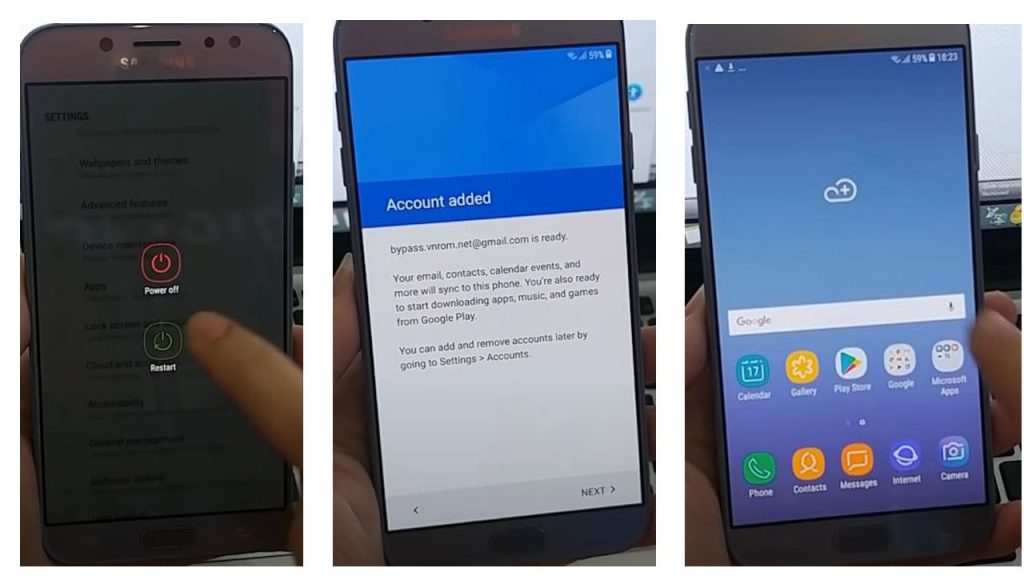 Restart the mobile
Google's mobile account has been bypassed
VnRom Bypass Apk information
FILENAME: Vnrom Bypass Apk

Working Apk: Android 5, 6, 7, 8, 9, 10

Type: Apk File

Credit By: Vnrom.com

File Size: 28MB
Download All FRP Bypass Apk One Click
Open
Set Lock Screen
>Open
Setting App
>Open
>Open Direct
Open
>Open
Set LockScreen (Settings)
>Open Android Hidden Settings App

If you are having any problem downloading the app file from this website, please let me know, So that can solve this problem as soon as possible.