Vivo Y12 Test Point
First of all, you have to understand this Vivo Y12 Test Point When to find out. When you connect your mobile to your computer to bypass the Pattern Lock or FRP of any mobile, there are some mobiles that do not connect to your computer with the help of a USB cable. Sometimes it happens that either your charging space is bad or your USB cable is bad. This is a different matter.
We are talking if these two things port and cable are correct then still mobile and computer do not communicate with each other then we need a test point for that. Every mobile has a different test point so we need to know where the test point of the mobile we have is, Today we will find out where the Test Point of Vivo Y12 Mobile is.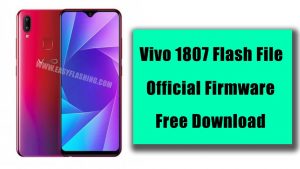 Vivo Y12 Test Point Can Connect to Your Computer Without
So the answer is yes. There are a lot of mobile software tools that we have to buy. When we buy any tool, you get a lot more options than free, with the help of which you can Flash mobile software, etc. Let me tell you about Vivo 1904 Mobile now that if you want to bypass its Pattern lock or Google lock without a test point then you have to buy a UMT tool that will help you not need a Test Point.
Is. You connect your computer to the USB cable and bypass your Vivo mobile in one click. If you do not have this tool or you cannot afford it then you will need a test point. Then you can Bypass Vivo Y12 mobile with the help of any free tool.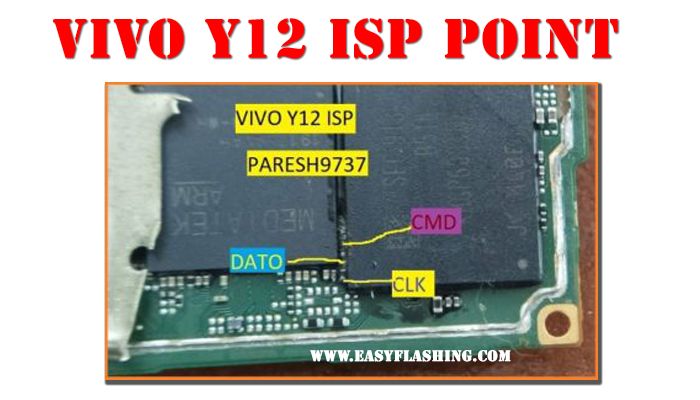 Vivo Y12 Security Information
If you know the workings of software, you will know that the security of all the mobiles that are coming these days is very good. Because the company that makes its own mobile phone, on the one hand, focuses on making a good mobile phone, and on the other hand, it focuses on security. These companies try to ensure that every user who buys a mobile phone and keeps their data in it, if their mobile phone is ever lost and found by another person, they will not be able to use their data easily.

If someone else tries to use this mobile, then surely some or other pen code or pattern lock is attached to it. And it is very difficult to break this pattern lock or code. If we talk about five to ten years ago, then there would not be so much security in mobiles that anyone could easily bypass this pattern lock but this is not possible in today's mobiles.