Jio F320b Mic Jumper
This article is about the Jio F320B mic jumper solution methods. If his mic is not working then I will tell you how to fix his mic Jumper. If you try to fix the Jio F320b mobile, I have noticed that its print & jumper gets damaged and when the print of this mobile gets damaged, it becomes very difficult. Even if we make a mic somehow, it doesn't work. If you know repair work then making this mic is not a difficult thing for you. Here's how to fix a mic in just 10 minutes with the help of this method which I will show you how.
Jio F320B mic price
The price of Jio F320B mobile mic will be different in every shop so you will know when you go. For your convenience I will give you a link to an online store where you can see the price.
Jio F320B mic price Click here to find out. online store
Jio F320B Mic Jumper image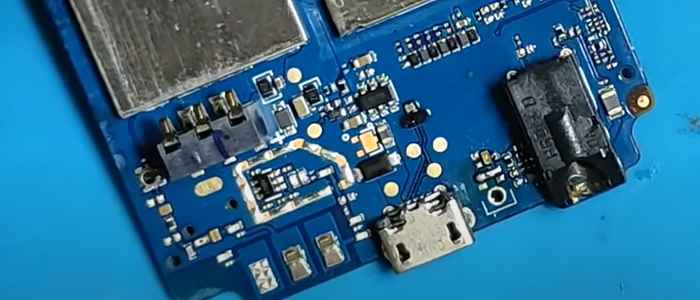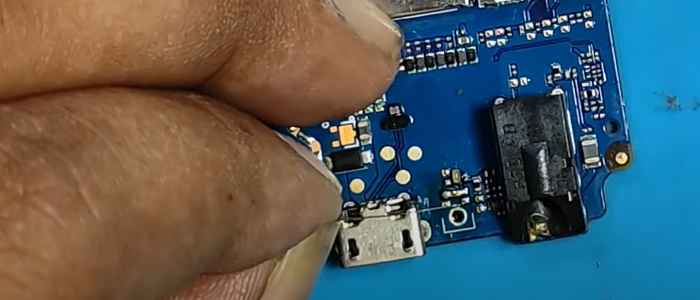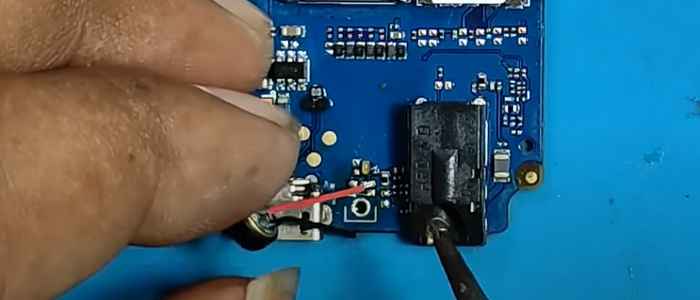 If you are ready to make this Jio F320b Mic Jumper, first of all you will need a Soldering Iron Through which you can connect the mic Before attaching the mic to the mobile you should check that the mic is OK, Yes you will surely want to know how we can fix his mic then you will find his video below. If you watch the video then in a very simple way I have told you that you can fix it. If you watch this video I hope you will be able to fix it. If there is still any problem then you must let me know in the comments section.
Lyf f320 mic not working Fix