ALL UNLOCK TOOLS FREE
In this article, I will tell you about Mobile Unlock tools 2022 which are almost free. If you use it after knowing all the information, All these bypass tools will be risk-free. If you do not know how to use the tool, and you still start using it, your device may be damaged.
When a mobile phone dead, it becomes even more troublesome. There are some mobiles which are repaired by software, but there are also some that cannot be repaired. All the Android unlock tools you can find here, I have tested them myself, they work, I do not share with you any bypass tool that is not working.
UNLOCK TOOL 2022
There are many Android Unlocking tools to unlock and bypass mobile, some of which have to be purchased and some are available for free but all the bypass tool links you will find here are absolutely free you can use them for free Yes, you do not have to pay a monthly, annual, one-time fee…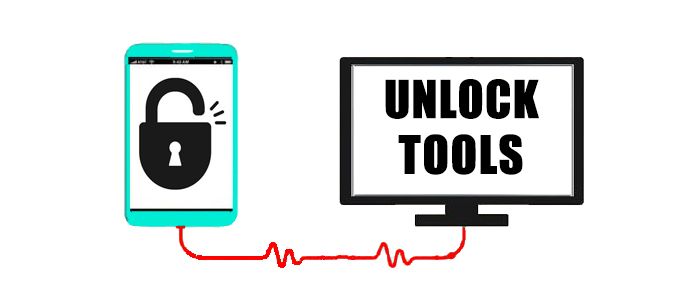 How To Use UNLOCK TOOL
To date, no tools have been developed to unlock, bypass or flash all Android phones. If you buy any tool or use it for free, then it is not for all mobiles, but it only supports some devices. The CPUs of all mobiles are not the same, they are different even if you buy a mobile from a single company, still, the CPU of the mobile is different, so the tool works on the basis of CPU.
The way each Mobile Unlock tool is used is different because it is designed for different devices, so its interface is also different and the way it is used is also different. If you want to use any Android Flashing tool, first you need to know how to use it, all the information will be found on the website of the person, Company who developed it and then use the tool.
ALL UNLOCK, FLASHING TOOLS LINK
Password: www.easyflashing.com
B-M-B_TOOL Link
Samsung_FRP_Tool_v1.4 2022
New Samsung FRP Tool 2022 For ADB Enable