Samsung S21 Hard Reset
If you have a Samsung S21 FE 5G mobile And you want to hard reset this Samsung 2022 Mobile device And want to know how you can hard reset Samsung S21FE mobile, I will tell you how you can hard reset it. Hard resetting Samsung mobile is not as difficult as you may think.
There are many other company mobiles that are hard to hard reset which requires a computer or Flash  Tool to reset but you don't need any computer to hard reset Samsung S21 mobile-only We can hard reset it with the help of its button and USB cable.
Why Hard Reset Samsung S21FE Mobile
When you buy a mobile phone and start using it, you enter the password in your mobile to protect your luggage. So sometimes it happens that you either Forget Your Password or type the wrong password on it many times which causes your mobile to get locked. When any mobile is locked, we cannot use it without a hard reset.
Or it may be that you save various things on your mobile which makes it slow down. I think these are the reasons why we hard reset the mobile.
How To Samsung S21 FE Hard Reset
First of all, turn off your mobile, If your mobile has a pattern lock or pin code problem then your mobile may not turn off from you.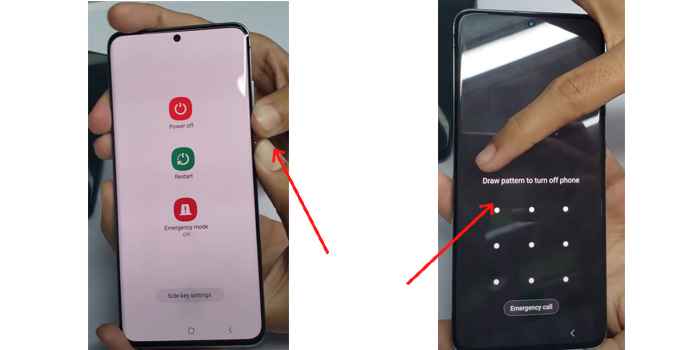 So for that, you have to hold down Volume Down and Power key for a long time Then you will see that your mobile will restart.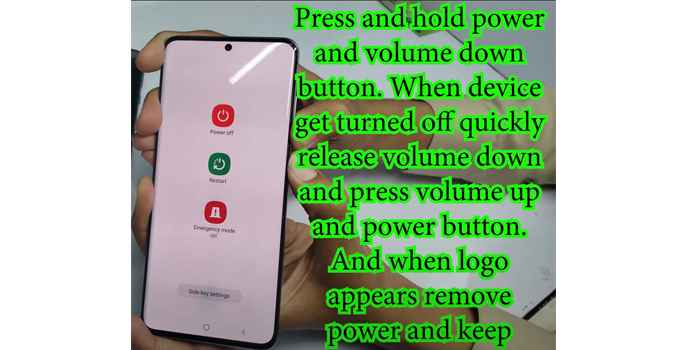 turn off your Samsung S21FE mobile

Connect the charger cable

see the battery charge option appears in front of you

Press Volume Up and Power Key together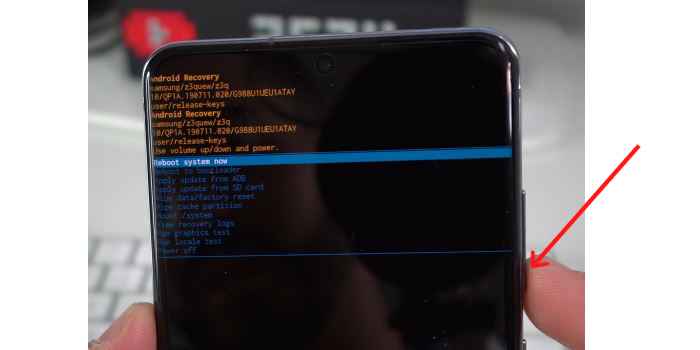 So the recovery option mode in front of you will be Enabled

Select the option below with the help of volume down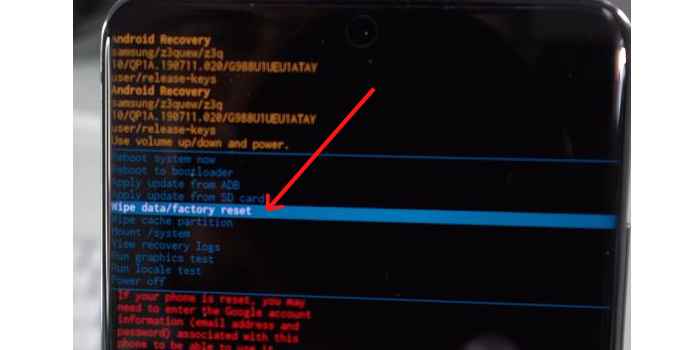 Finally, click on the Start option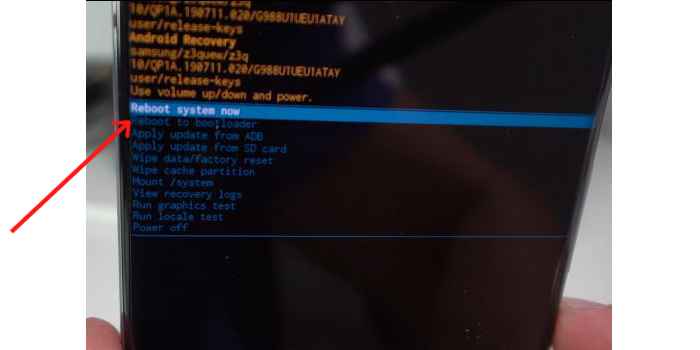 So you can see how easily we have hard reset this mobile, After reading all these articles, if your mobile is still not being hard reset from you, don't worry, I will give you a video below for your guidance, which you will watch and follow. So your mobile will be hard reset very easily.
How To Samsung S21FE 5G Hard Reset Watch Video
There is a risk of getting mobile dead during mobile software, so use your mobile software at your own risk. I will not be responsible if your mobile phone breaks down.
Please let me know in the comments how much you have benefited from this post and if you have any difficulty in downloading or any problem in downloading, please let me know in the comments section.