Samsung A03s FRP Bypass
in this article, I will show you a very simple way by which you can Samsung A03s FRP Bypass Android 11, 12 New Update 2022 Very easily. If your Samsung mobile FRP lock is Stuck And you can't Bypass the Samsung A03s FRP, So of course, you want to know how to bypass this FRP lock Protection. So you don't have to worry because here's a way you can unlock it for free.
There are many ways to bypass the Google account of Samsung A03s mobile, there are some tools that you can't use for free, you will have to buy some credit then Open the tool in the computer and bypass the FRP lock of this device with the help of USB cable.
If you can't afford these tools, then there is another way you can take off the back cover of the mobile and Bypass the Google account with the help of a test point. This method is very easy for those who know the workings of mobile software.
If you want to bypass your Samsung A03s mobile after reading this article for the first time, then your mobile may be damaged by this method. The test points of every mobile are not in one place, they are hidden in different places which have to be found.
But the method I will tell you will be different from all these methods. We don't need to buy any tool, nor do we need to open the back cover of the mobile. The way I am telling you, you can bypass your mobile phone for free.
Why Does Samsung A03s FRP Lock Get Stuck?
There are many people who know how to use their mobile, but do not know what software is and how it works. If you buy a mobile phone from any company, you have the option to add your account inside it, which we call Gmail Account, Google account.
Some people create their own accounts but forget to write down their email addresses and password on the book. Then sometimes their mobile slows down, or they forget their mobile PIN code, then they have to set their mobile hard reset. After the hard reset, as soon as the mobile is turned on, it gets stuck in the Google account.
Now your mobile is stuck here. Here it is asking you for the same old Gmail ID that you created in this mobile. If you remember that Google account, and you also remember its password then you will enter it then your mobile will be unlocked. But if you do not remember the Google account and its password, you must bypass the Google Account.
Samsung A03s FRP bypass android 13/12/11 unlock tools
By the way, there are many more tools in the market that can bypass Samsung's FRP Lock, but they are often paid tools. These are all the names that are all free tools. Can also bypass the FRP of Samsung Mobile through these tools
All FREE TOOL
What Will We Need to Bypass A03s?
PC
USB Cable
Internet
MTK Scatter File
SP Flash Tool
MTK USB Drivers
How to bypass Samsung A03s without a computer and tool
If you want to bypass Samsung A03s Mobile without a using computer and no tools? This is very easy for you to follow a few ways I have told you, which will make your Samsung mobile be bypassed in a few minutes.
How to FRP Bypass Samsung A03s via SP Flash Tool
To bypass FRP this Samsung A03s mobile you will first need a flash file which will be an MTK Scatter File. This is a free file, This file that works on all Android versions 2022. Below you will find a link. You can easily download it from there.
This file is for this mobile device only. If you use it on any other mobile, then your mobile may be damaged. Also, you will need the SP Flash tool which you will find in the Downloading link below which you can use for free.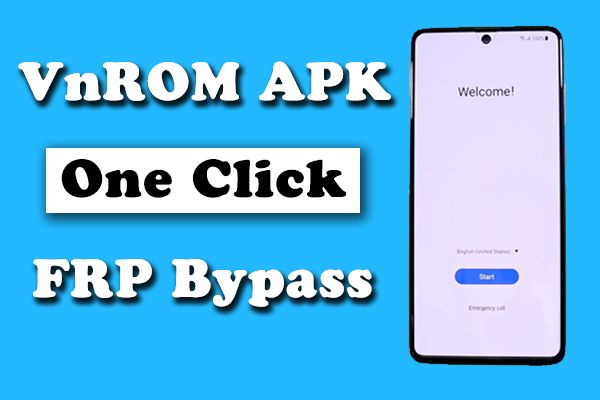 Install Mtk Drive On Pc

Extract MTK file

Open SP Flash Tool

Click the Choose Option Download-Agent File/MTK ALL IN ONE DA-FILE

Click the Choose/MTK Scatter File

Click on the Format option above the tool

Insert the Format address in the manual option

Open MTK SEC Boot Disable tool

Connect the USB cable by clicking vol up + Vol Down together

Click on the Start option of the tool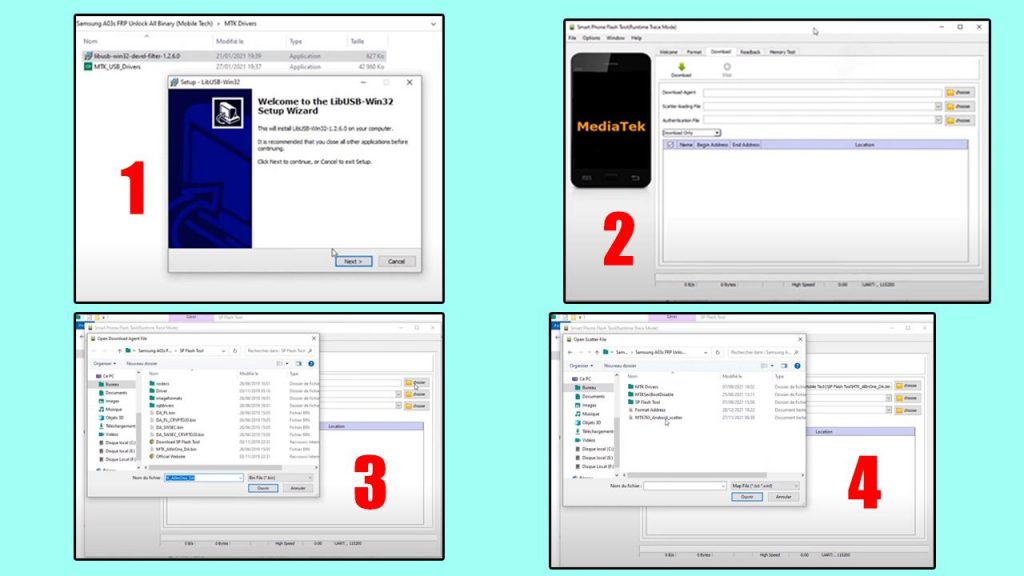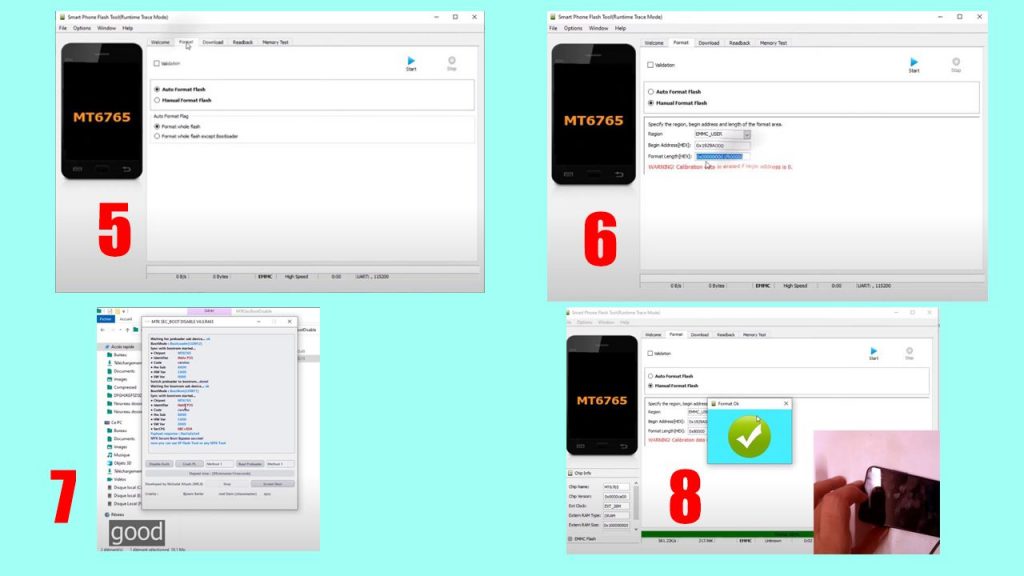 You will see that your Google Account problem has been resolved. However, if you have a Google Account on your mobile, don't worry, I'll give you a video below. You can watch this video and then follow me, and you can easily bypass your Google Account.
SAMSUNG A3s All Android Version FRP Bypass
SAMSUNG A03s FRP BYPASS File Link
File Password: easy flashing
Download Samsung a03 FRP bypass android 11 unlock tool