Bypass Google Account Galaxy S7
Hi Guys, if your S7 Mobile Google Account is stuck and you are worried about it and want to bypass it, but you can't bypass it, then I will tell you How To Bypass your Google Account On Galaxy S7 2018. It is very easy to bypass this mobile. Just the way I will tell you if you have to do the same, your Google account will be bypassed very easily. You will not need a computer for the method I am telling you, All you need is internet access.
What Is Google Account?
First foremost, you need to know how this Google Account works. If any of us use our Samsung mobile then, of course, we add our Gmail ID in it, If this mobile is lost somewhere & then someone else gets it And that person will use it but can't use it because you have put your security code on it.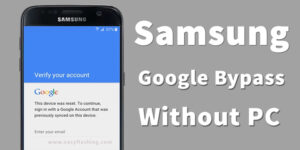 In that case, the person will try to do a hard reset which is done easily. And after starting, when this mobile is open, this Google account will come, it will ask for the ID of the person who was using it before.
Now it is not necessary that every person's mobile is stolen or lost somewhere. Sometimes it happens that the flash file software of the mobile gets corrupted or your mobile becomes sluggish. The Hard rest has to be reset and some people don't know what ID is put in it which they don't remember then it goes to Google account.
And if you remember the Gmail account that you added to it before the hard reset then you have to add the same ID then your mobile will be bypassed and if you remember If not then let me tell you How To Bypass Google Account On Galaxy S7 2018 it.
Oppo A3s Pattern Unlock Tool – FREE Latest Version
---
How To Samsung Galaxy S7 Bypass Google Account
You will need a PIN lock SIM

Come to the start screen of your mobile

Add this pin lock to it

As soon as they insert the PIN lock SIM, it will ask you to bypass the PIN, So you don't have to unlock it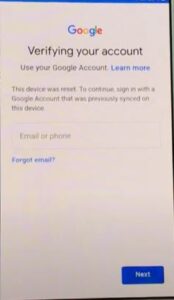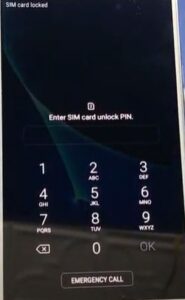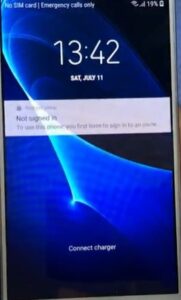 Click on the power button immediately when removing the SIM

The not sign in option, will be shown

Move it to the side

Click on the bell icon

Click on notification settings

You will see the application in front of you. Click on the YouTube application

Click on the option at the very bottom

Click About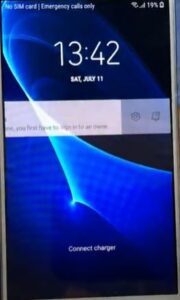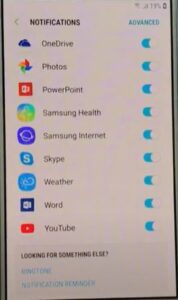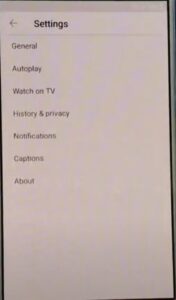 Click on google privacy Policy

The browser will open in front of you

Open the YouTube channel Easy Flashing in the browser and go to About

Click on blogs Link2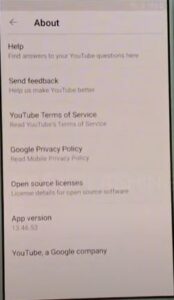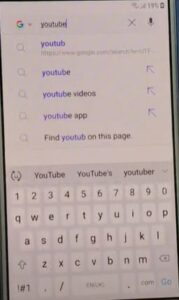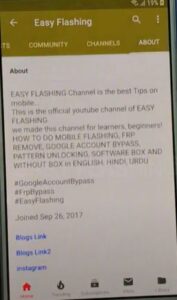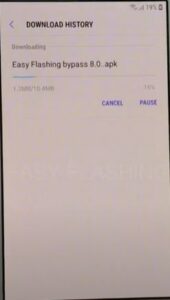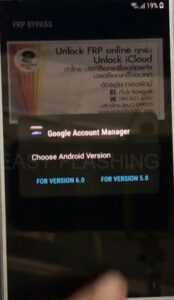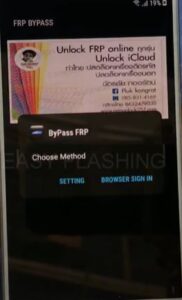 Click On Bypass FRP

Click on the three dots above

Add any of your Gmail ID

Click On Restart Button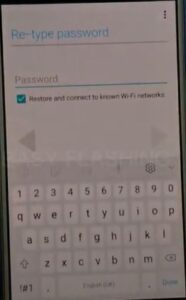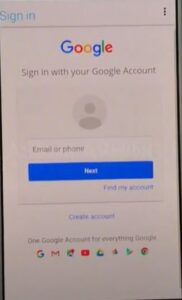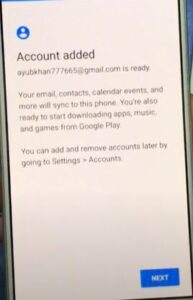 You will now see that the problem with your mobile Google Account has been resolved.
---
If you still do not understand, I will give you a video below for your guidance. You can easily bypass your mobile by watching it.
Watch This -How To Bypass Google Account On Galaxy S7 2018
I hope that with the help of this post you have solved your problem. If your problem still persists then you can go to Youtube Channel Easy Flashing and watch the video in which I am explaining the solution. Also if anyone wants to talk to me or tell me something you can tell me in the comments section I will try to answer you as soon as possible.
Samsung Galaxy J7 How To Bypass Google Account | Without PC, OTG
---
Important announcement:
Hello, if this application is not being downloaded from any brother or there is a problem in downloading, then you must let me know in the comments so that I can update it as soon as possible.




because many people Come to the website to download this application. You will tell me as soon as possible. I will try to solve it as soon as possible and remember in your prayers.
---
I hope this article of mine has solved your problem. Please give your opinion in a comment and share it with your friends so that any brother who is stuck in a Google account problem can get through this method. Fix your mobile with this problem.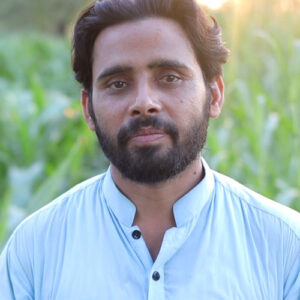 (MUHAMMAD AYUB)