ALL SAMSUNG FRP BYPASS
Today I noticed that many people are failing to bypass the Google Account on their mobile, You are also one of those people whose mobile is stuck on a Google account so you don't need to worry because in this article I will tell you how to bypass your mobile's Google account.
To bypass, you first need to see which Android version is on your mobile. If you have an Android version 9.0/10 of your mobile then I will tell you how to bypass your mobile. You'll need an Internet, computer, and a mobile USB cable to bypass your Google Account.
ALL SAMSUNG ANDROID 9.0/10 FRP BYPASS FILE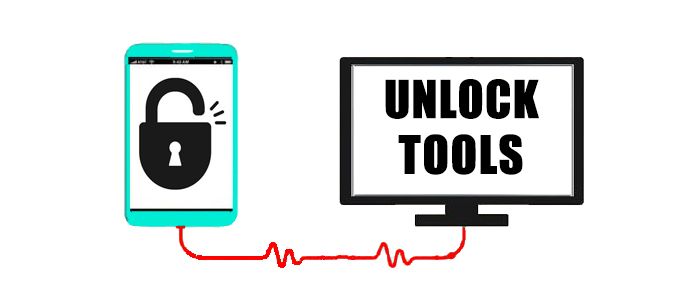 Why Does Mobile Get Stuck On Google Account?
There are many people who know how to use their Mobile but do not know what software is and how it works. If you buy a mobile phone from any company, you have the option to add your account inside it which we call Gmail Account, Google account.
Some people create their own accounts but forget to write down their email addresses and password on the book. Then sometimes their mobile slows down or they forget their mobile PIN code then they have to set their mobile hard Reset. After the hard reset, as soon as the mobile is turned on, it gets stuck in the Google account.
Now your mobile is stuck here. Here it is asking you for the same old ID that you created in this mobile. If you remember that Google account and you also remember its password then you will enter it then your mobile will be unlocked. But if you do not remember the Gmail account and its password, you must.
ALL SAMSUNG FRP BYPASS FILE
File Name:    Samsung FRP 2020
File Size:       11.86MB
The way I told you, if you bypass your mobile in the same way, your mobile will be bypassed.