Why Does Mobile Get Stuck On Google Account?
There are many people who know how to use their mobile but do not know what software is and how it works. If you buy a mobile phone from any company, you have the option to add your account inside it which we call Gmail Account, Google account.
Some people create their own accounts but forget to write down their email addresses and password on the book. Then sometimes their mobile slows down or they forget their mobile PIN code then they have to set their mobile hard Reset. After the hard reset, as soon as the mobile is turned on, it gets stuck in the Google account.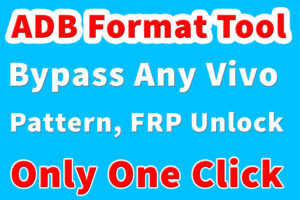 Now your mobile is stuck here. Here it is asking you for the same old Gmail ID that you created in this mobile. If you remember that Google account and you also remember its password then you will enter it then your mobile will be unlocked. But if you do not remember the Gmail account and its password, you must bypass the Google Account.
FRP BYPASS APK EASY
Download All Mobile Pattern, Pin Code, Password, Frp, Google Account Bypass Tool Working On PC
All FRP Account Bypass App 2022
Open

Set Lock Screen
>Open

Setting App
>Open

>Open Direct

Open

>Open
Set LockScreen (Settings)
>Open Android Hidden Settings App
XShare Galaxy Store
>

Android 9.apk    direct download link
Frpbypass.apk  direct download link
If you are having any problem downloading the App file from this website, please let me know, So that can solve this problem as soon as possible.