ITEL L6006 Model Name
I know people want to know the Itel l6006 model name. There are two or three ways to find out this device model name, some of which I will tell you today through which you can know itel l6006 model name very easily. First of all, I would like to tell you the difference between a model number and a model name.
The model name indicates the identity of the mobile device. If you go to a store and buy a mobile from any company, you will tell the shopkeeper the name of the mobile. This will let the person know which mobile he wants to buy, if the shopkeeper has a mobile then he will give you the Mobile you mentioned.
Now if we talk about the model number, then the model number of each mobile is different. If there is any malfunction in your mobile such as the screen being broken or any spare part inside it getting damaged, then you can go to the spare part shop and give the model number of your mobile device. After knowing the model number, the shopkeeper will give you the spare part used in it. So I hope that after all this information you know the difference between the two.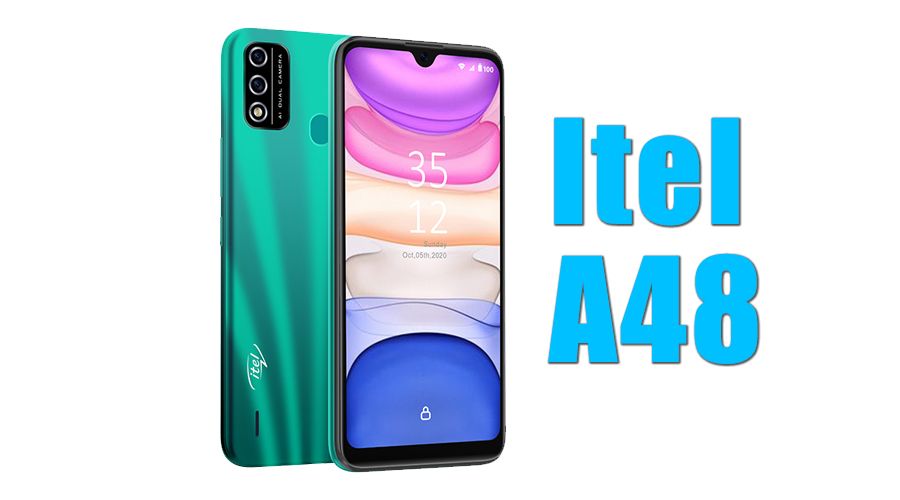 ITEL A48 L6006 Model Name Find Out
To find out the Model Name of the ITEL L6006 mobile, first, open the settings of this mobile. At the very bottom, you will find the About option. Click here
So here you will find all the information about the mobile that you want to know if you want to know such as what software is installed inside it, what is the android version of the software, what is the model, what is the Device Name. Everything…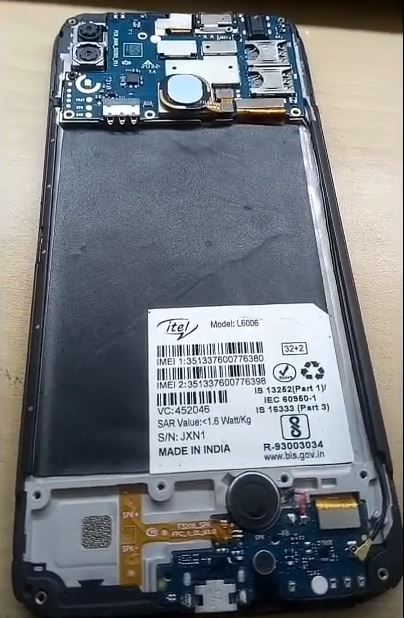 ITEL L6006 Model Specification
Mobile Name               Itel
Model Number          L6006
Model Name                 A48
Device Type                  Smartphones