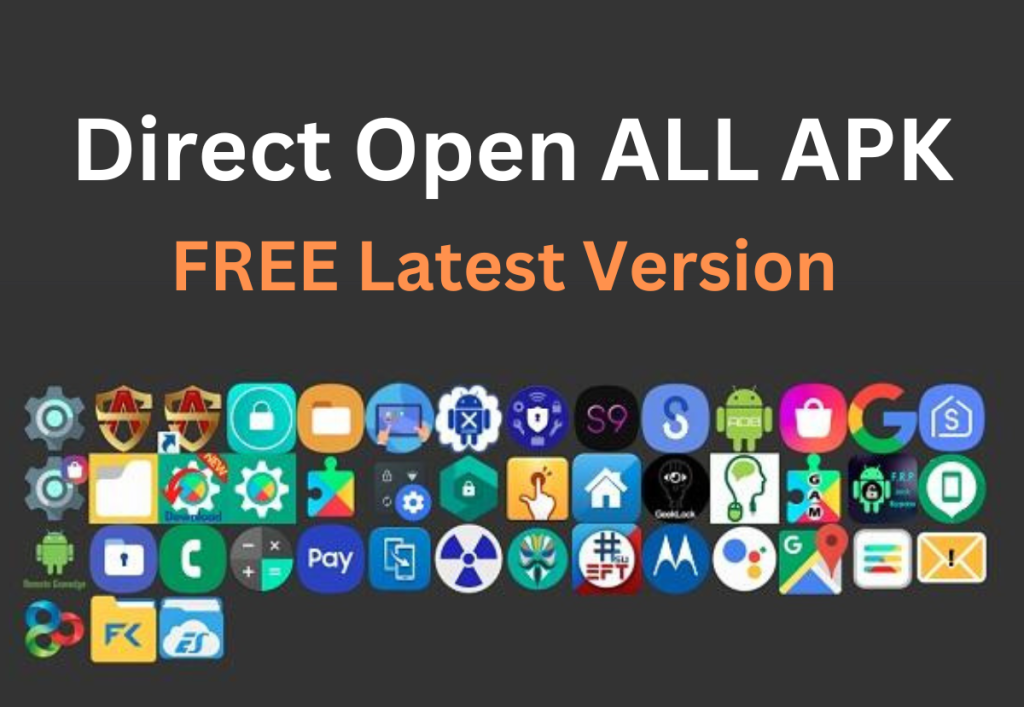 GSMNeo FRP APK users can easily unlock their Android devices without using a computer. This app can bypass FRP Google account verification from any Android phone. Apart from supporting all Android phones, it supports all Android versions including Android 13/12/11/10/9/8/7/6. By providing a reliable and effective solution to unlock FRP lock easily, the device helps unlock FRP-enabled phones directly without Google's strict security measures. Download GSM Neo FRP APK to remove FRP lock of your mobile without computer.
In this fast-paced era of technology, security measures have also become very vulnerable, In which Google is taking better steps to prevent unauthorized access to its security features day by day. Factory Reset Protection (FRP) is introduced to prevent lost or stolen devices and user's mobile data from being accessed without permission.
Although (FRP) is very important for the security of our mobile, But it causes trouble for the user when the user forgets his Google account password and Hard Reset his mobile. We need GSM Neo FRP application in case of mobile stuck on FRP lock.
What is GSM Neo FRP APK.
GSM Neo FRP is an android device application that can bypass your Google account in few seconds. You can use it on all Android phones. It is a very simple application that installs on your mobile in a few minutes.
Why We Need GSM Neo FRP APK
As breathing is essential for humans, GSM Neo FRP APK is essential for Android mobile phone users. There are many users who use Google account in their mobile phone but forget to remember its password etc. Sometimes it happens that there is a bug in the software of their mobile due to which they have to hard reset the mobile. After a hard reset, the mobile has a security feature we call (FRP) and the mobile gets stuck on FRP LOCK. To bypass this FRP lock, all you need is GSM Neo FRP, an application that allows you to bypass it in minutes.
GSM Neo FRP APK Work On Which Mobiles
GSMNeo FRP application does not work on Apple mobile, MacBook, iPad, window mobile. The GSMNeo FRP APK application available for download here is designed for Android smartphones only. It doesn't matter which company's mobile you are using, the most important thing is that your mobile has Android software installed, GSM Neo FRP APK works on all versions of Android.
Download GSM Neo FRP APK Files/Direct Open latest App
GSM Neo FRP APK Information
Use which is very fast:
It is very fast in working compared to other apps which can unlock your mobile in few minutes
Simple and easy to use:
It is very easy to use application. Even if you have never used the application before, you can use it very easily.
Different devices are supported:
It can be used on all Android mobiles phone, irrespective of the Android version installed in it.
Working on Without PC:
There are many tools that you can use if you want to bypass FRP lock, they don't work without PC, but this is an application that you can use without PC.
Free app:
You can download and install this app for free, and you don't have to pay any download charges.
How to download and install the GsmNeo FRP APK?
GSM Neo FRP APK for mobile users ensures that no one can access your mobile data without your permission. If you don't have this app on Google Play Store, then you can download it from www.easyflashing.com/ website very easily and for free. Follow the complete instructions below on how to download and install it.
1: Below you will find the download link, click on it and download it
2: Go to "Unknown sources" in your mobile settings. After that, go to Security and enable Security option. Without enabling it, you cannot install this application on your mobile.
3: Open the downloads' folder in the mobile phone file manager and install this application.
4: After installation, you open the app, and you will get two options here.
5: By clicking on one option you can go to up mobile settings and by clicking on the other option you can add any Google account in your mobile.
This is the method I have told you how to download and install the application. If you want to bypass your mobile's FRP Lock with the help of this app, below you will find all the information through which you can access your mobile and Unlock the Google account very easily.
How to Use GSM Neo FRP APK Android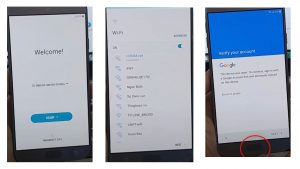 This screen will be displayed in front of the mobile after a hard reset or software

Connect mobile to Wi-Fi internet

Click the Home button three times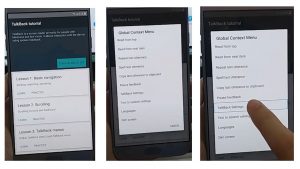 The talkback option will be turned on

You have to make their (L) on the screen

There will be some option shown in front of you

Click on Talkback Settings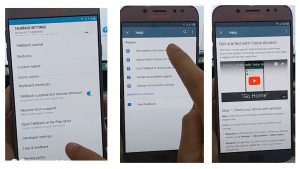 Three times, click on the Home button to turn off the Talkback option

Click Help for Feedback

Click On Get started with voice option

Play the YouTube video and then click on the link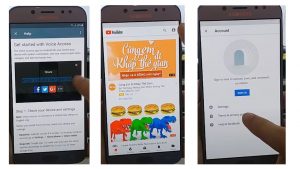 Open a YouTube ID account

Click Terms & privacy policy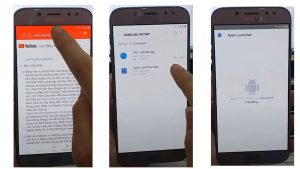 Open the Easy Flashing website/ Type the name of (GSM Neo FRP APK) in the search option of the website

Download GSM Neo FRP APK & Apex launcher

Open Apex launcher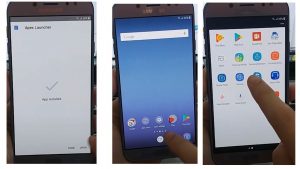 Open mobile settings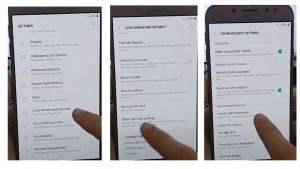 Click on the lock screen and security

Click on other Security Settings

Click device administrator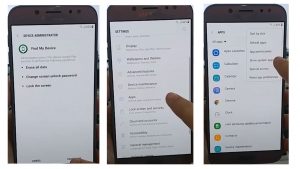 device administrator, Click deactivate

Open the application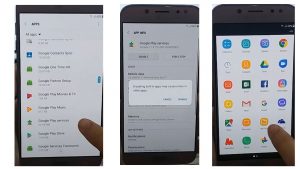 Disable the Google Play Service

Open the My File folder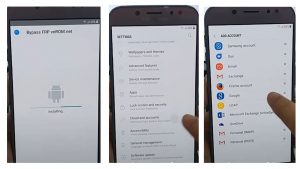 install the GSM Neo FRP APK

Click Cloud & Accounts

Click on Google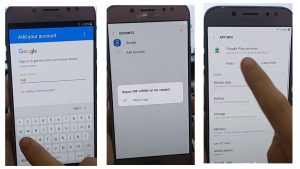 Enter any of your Gmail accounts here

Once the account has been added, open the application

Google Play Services option Enable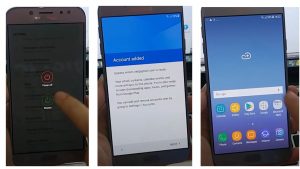 Restart the mobile

Google's mobile account has been bypassed
How to use GSM Neo FRP APK is explained through video.
Download GSM Neo FRP APK
Download
Link 2: Download
Working ON GSMNeo FRP APK Android 7.0
Download