EFRP Me APK is a very simple application designed to help mobile users Bypass FRP (Factory Reset Protection) Google Account verification on their Android devices without using a PC. EFRP Me app works on various Android versions, including Android 13, 12, 11 and older versions like Lollipop 5.0, Marshmallow 6.0, Pie 9.0, Nougat 7.0, Oreo 8.0, 10, and Android 11 etc.
FRP, or Factory Reset Protection, is a mobile security feature introduced by Google that works on Android 5.1 (Lollipop) and later versions. It is automatically activated when a user first signs in to their Gmail account on their mobile. Once the FRP lock is enabled, it prevents anyone from accessing the device after doing a factory reset via recovery mode.
What is EFRP Me?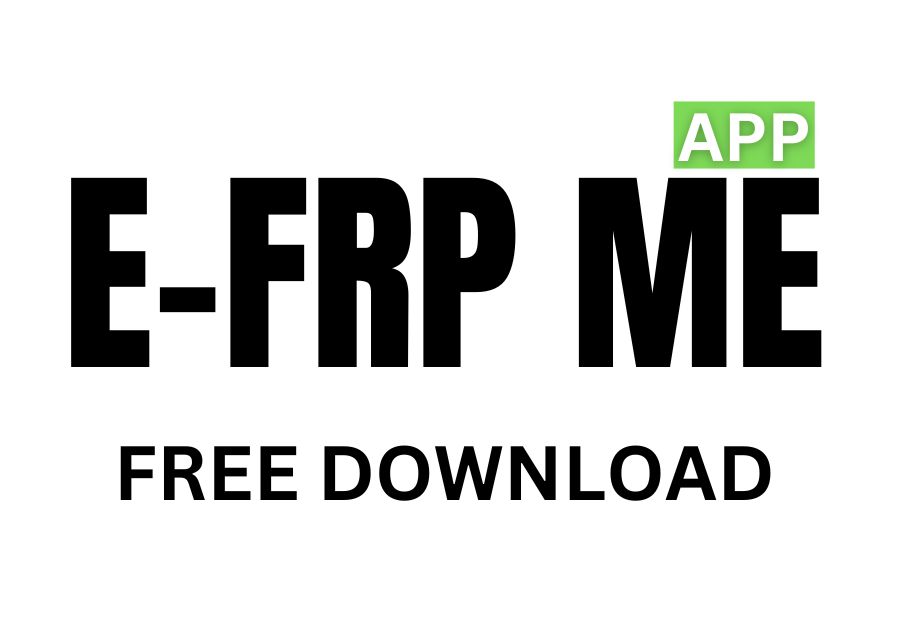 EFRP ME is a small mobile application specially designed for those users who are using mobile phones. Sometimes it happens that your mobile gets stuck on Google account, FRP lock due to some reason. So this application is specially designed to remove it, with the help of this you can remove FRP from your mobile very easily.
Download EFRP Me Bypass APK (Direct One Click)
Why does EFRP ME APK need to be used?
A mobile user is most worried when, even though he has a mobile, he cannot use it because his mobile is stuck in FRP lock and needs to be bypassed. Often the user does not remember his Gmail ID and password which he used earlier in this mobile, then you need this application. A special feature of this application is that it can restore your mobile to its old state without entering the old Gmail ID. In this mobile, you can access again without any Gmail account.
Which Android device does EFRP Me APK work on?
EFRP Me Bypass application works on all Android devices, you will find the list below.
Acer
Alcatel
Asus
BenQ
BlackBerry
Honour
HTC
Huawei
i-mate
i-mobile
Icemobile
Infinix
itel
Karbonn
Lava
Lenovo
LG
Maxon
Meizu
Micromax
Mitsubishi
Motorola
NEC
Nokia
OnePlus
Oppo
Panasonic
QMobile
Qtek
Real me
Samsung
Sharp
Sony
Sony Ericsson
T-Mobile
TCL
Tecno
vivo
Wiko
Xiaomi
ZTE
Benefits of EFRP Me Bypass APK 2023
There are many benefits to the user of using EFRP ME APK.
It supports all Android Mobile.
Working in all Android Version
It supports MTK devices
It supports Qualcomm devices
This is a free All APK you don't have to spend any money in it
You can remove FRP Lock of any android device
Bypassing FRP of any mobile is not difficult for this APP.
If you download EFRP Me, you don't need to go to any mobile shop, you can bypass your mobile at home.
Step-by-Step Guide: Using the EFRP Me
EFRP Me APK very easy to use, if you follow all the methods I mentioned, your mobile will get rid of FRP lock.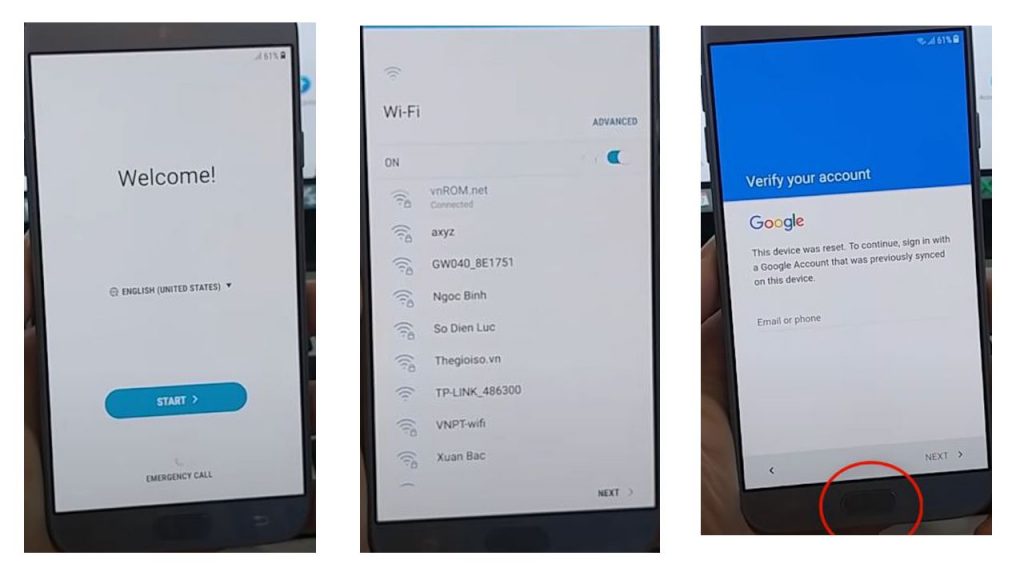 This screen will be displayed in front of the mobile after a hard reset or software

Connect mobile to Wi-Fi internet

Click the Home button three times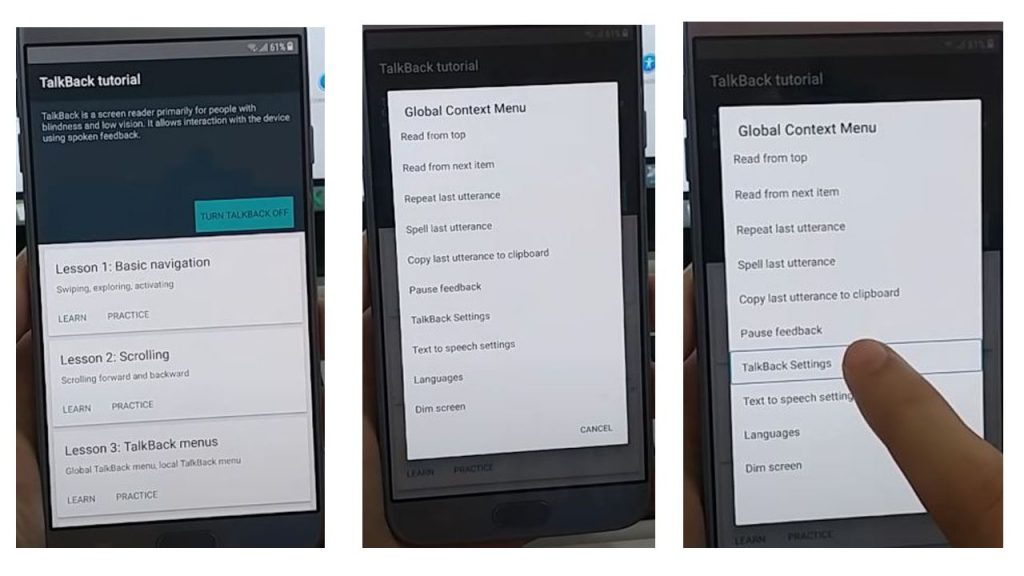 The talkback option will be turned on

You have to make their (L) on the screen

There will be some option shown in front of you

Click on Talkback Settings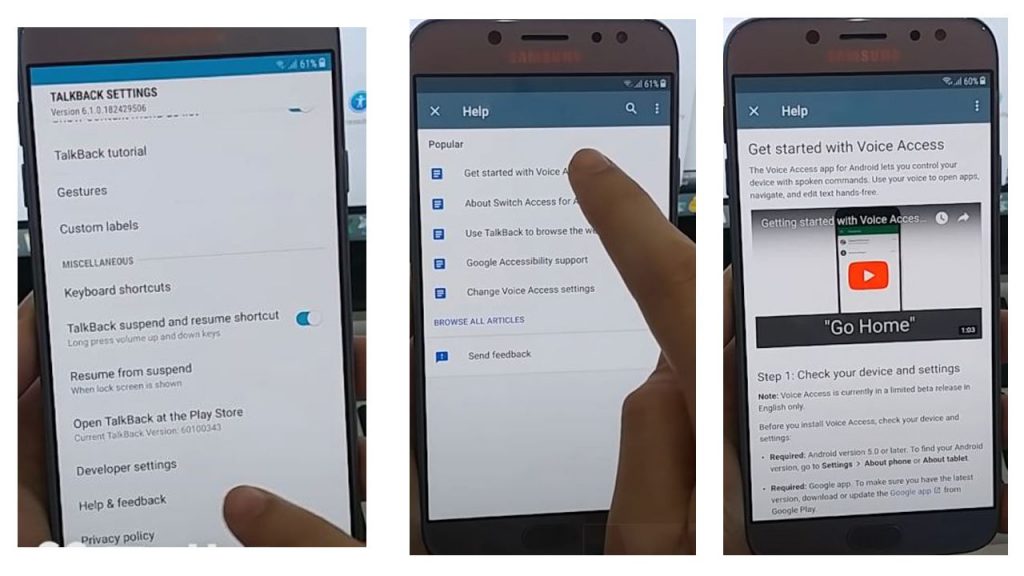 Three times, click on the Home button to turn off the Talkback option

Click Help for Feedback

Click On Get started with voice option

Play the YouTube video and then click on the link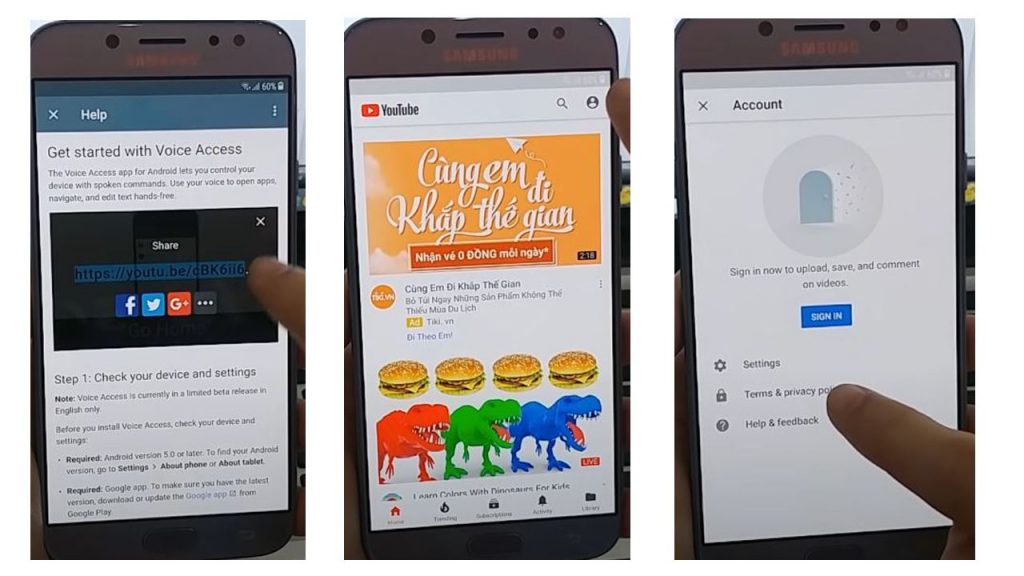 Open a YouTube ID account

Click Terms & privacy policy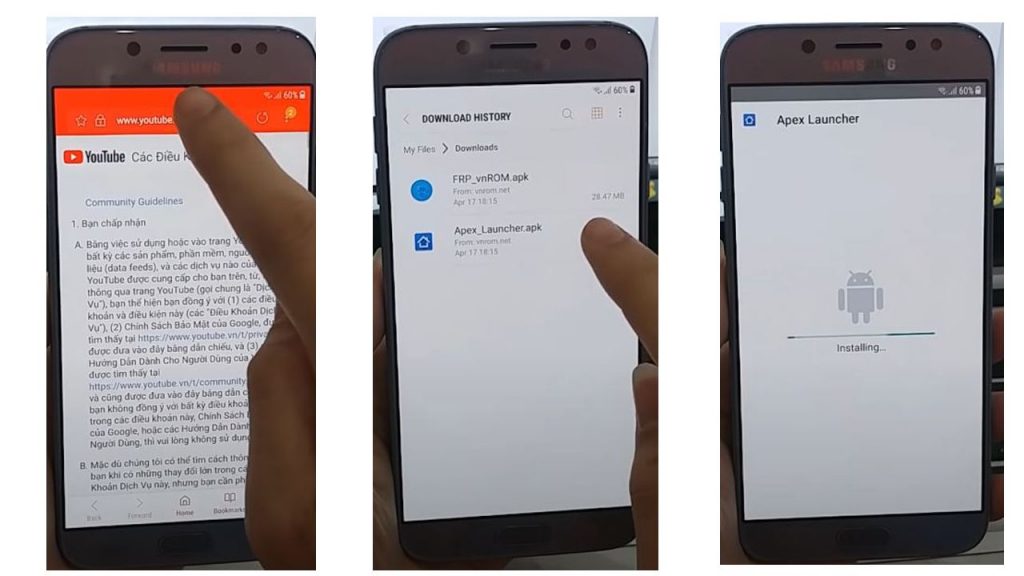 Download The EFRP ME APK & Apex launcher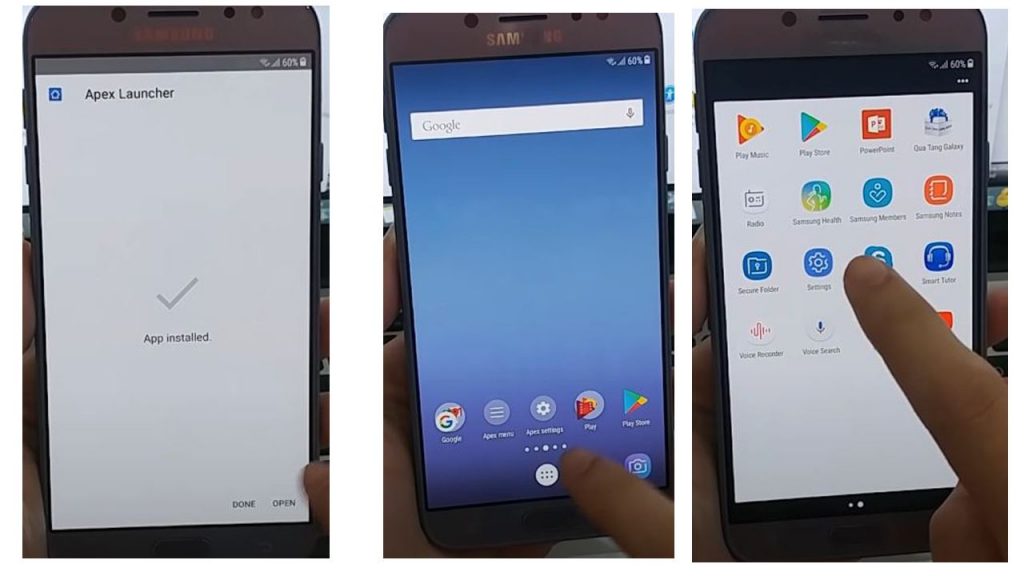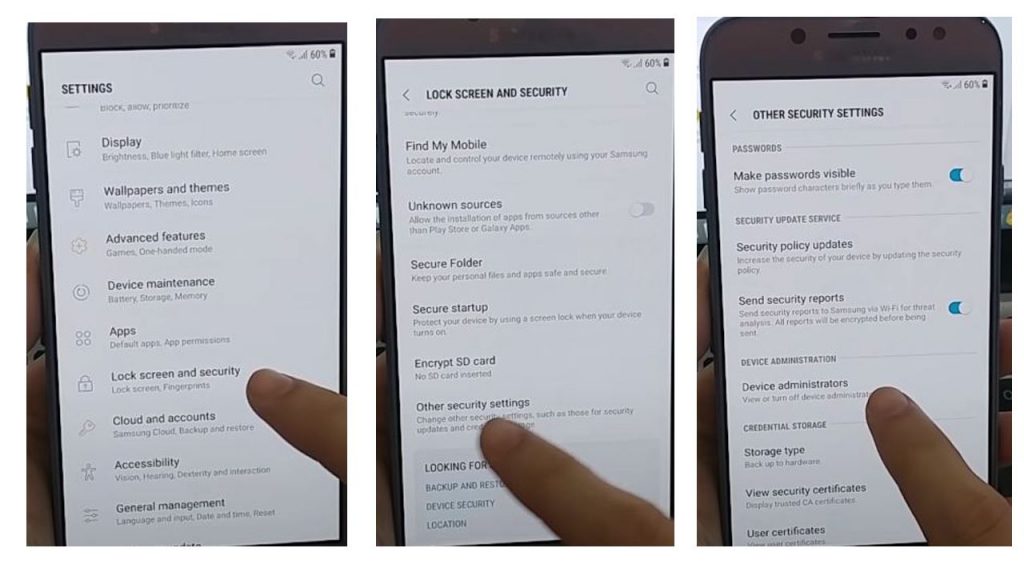 Click on the lock screen and security

Click on other Security Settings

Click device administrator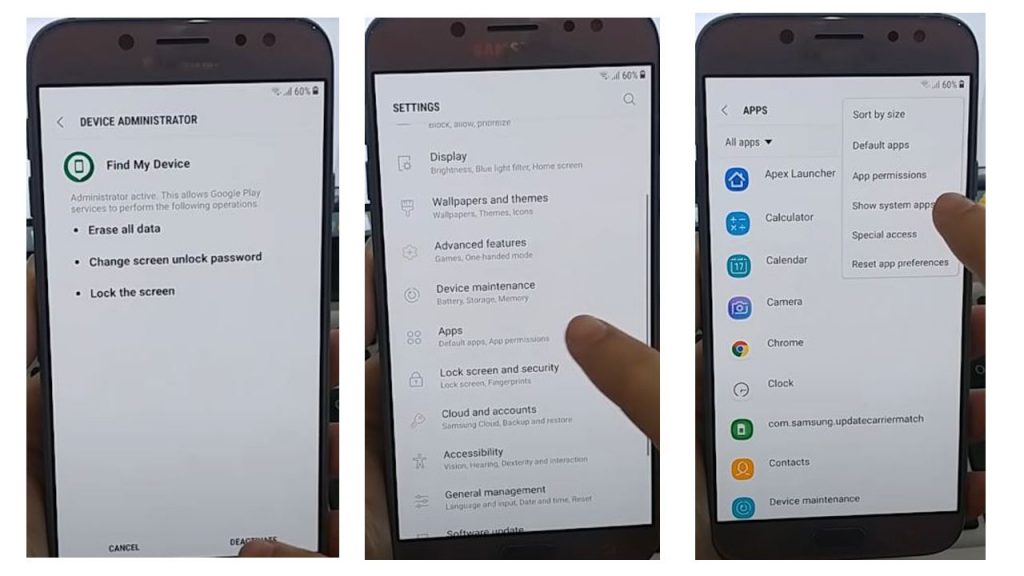 device administrator, Click deactivate

Open the application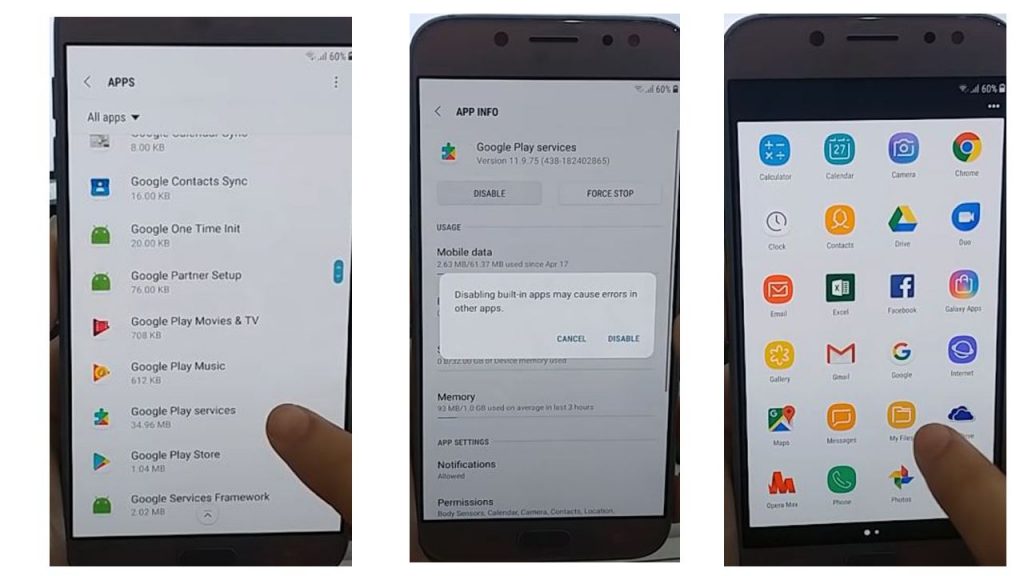 Disable the Google Play Service

Open the My File folder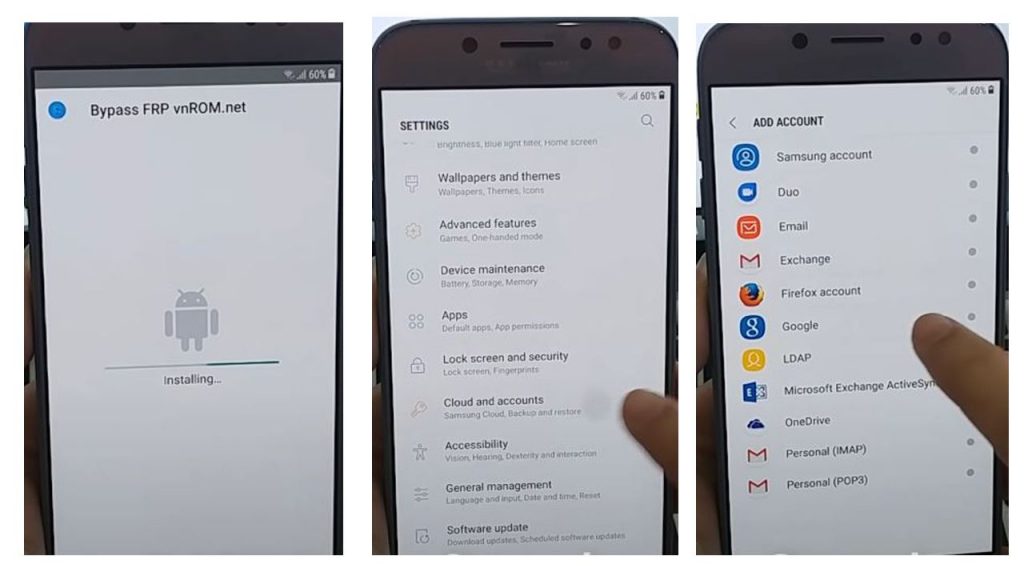 install the EFRP ME APK

Click Cloud & Accounts

Click on Google
Enter any of your Gmail accounts here

Once the account has been added, open the application

Google Play Services option Enable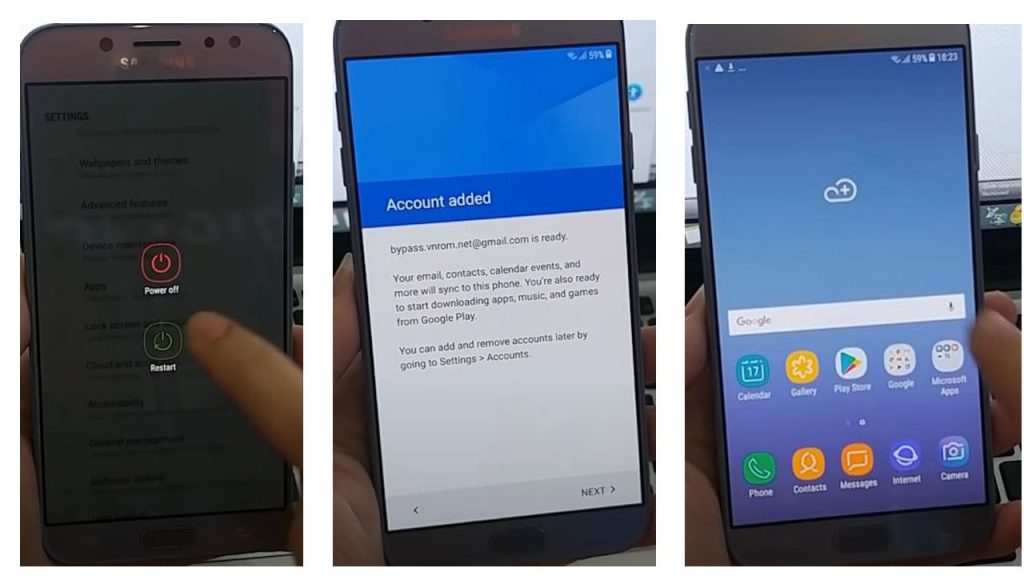 Restart the mobile

Google's mobile account has been bypassed
Step-by-Step Guide On Video
Bypass Android 10/9.0, Using EFRP ME APK
Bypass Android 12/11, Using EFRP ME APK
Conclusion and Final Thoughts on EFRP ME APP
Finally, EFRP ME Bypass APK is a valuable and beneficial Applications for every user who finds himself unable to access his mobile again due to factory reset protection. With step-by-step instructions, users get rid of this problem.
Always remember to use such apps responsibly and be aware of the laws in your area. EFRP Me Bypass APP offers a solution, when you want to regain access to your mobile.